One of the specialties of La Española is paella, and no wonder, since our beloved founder Doña Juana, prepares this emblematic dish of Spanish cuisine with mastery and dedication. Paella is cooked in a gigantic paella pan located inside the heart of our building, which guarantees that every bite is full of flavor and tradition. 
Customers can choose from different varieties of paella, such as seafood, mixed, chicken, or the famous "house" paella served only on Saturdays.
In addition, during the week, Spanish snacks and tapas are offered which are a delight to the palate.
Book, eat with us or take it away
Do you want to do it at home? Take the ingredients with you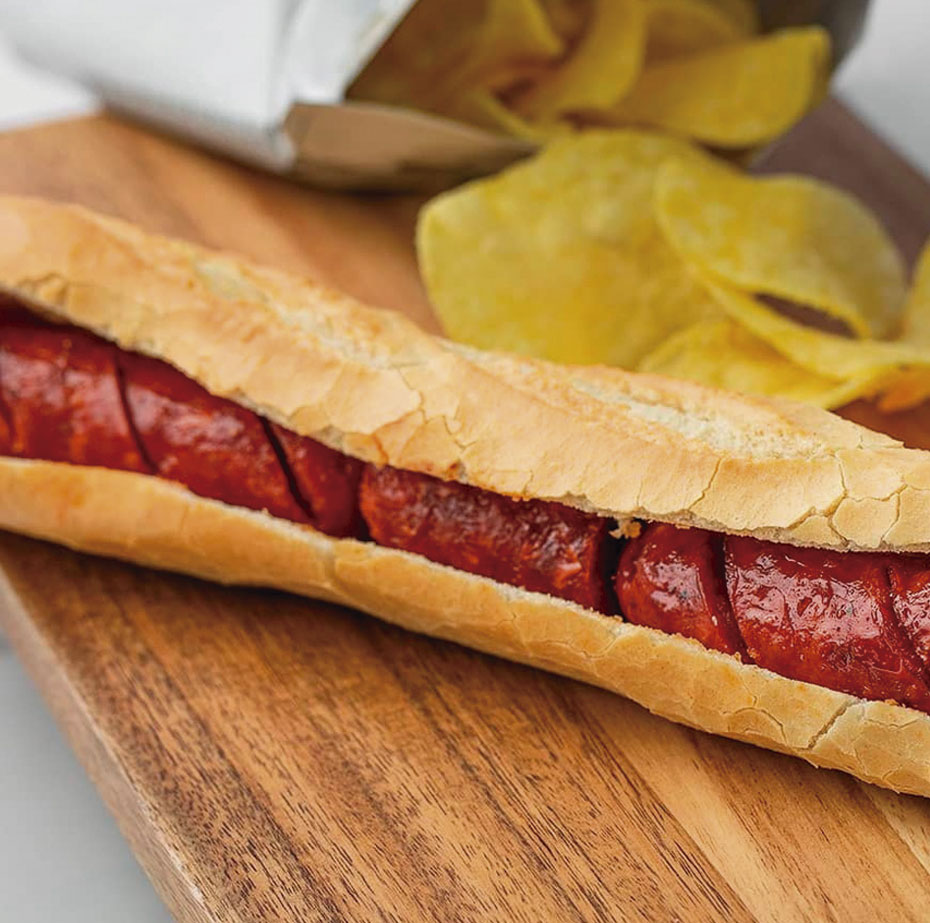 You can find all the ingredients to prepare any snack or tapas that we prepare