At La Española, we not only offer the opportunity to taste the authentic flavors of Spanish cuisine, but we also provide the possibility of taking home the products we use in the preparation of our dishes. When making your menu reservation, you can include the purchase of these products and take them with you to surprise your friends and family with your culinary skills. 
Our products are carefully selected and represent the quality and tradition of Spanish gastronomy. From bomba rice for paella to authentic Iberian ham, you can take home the same ingredients we use in the restaurant and recreate the experience in your own home. 
Surprise your friends and family with an authentic Spanish dish prepared by yourself. With La Española's products, you can bring a piece of Spain to your home and share it with your loved ones.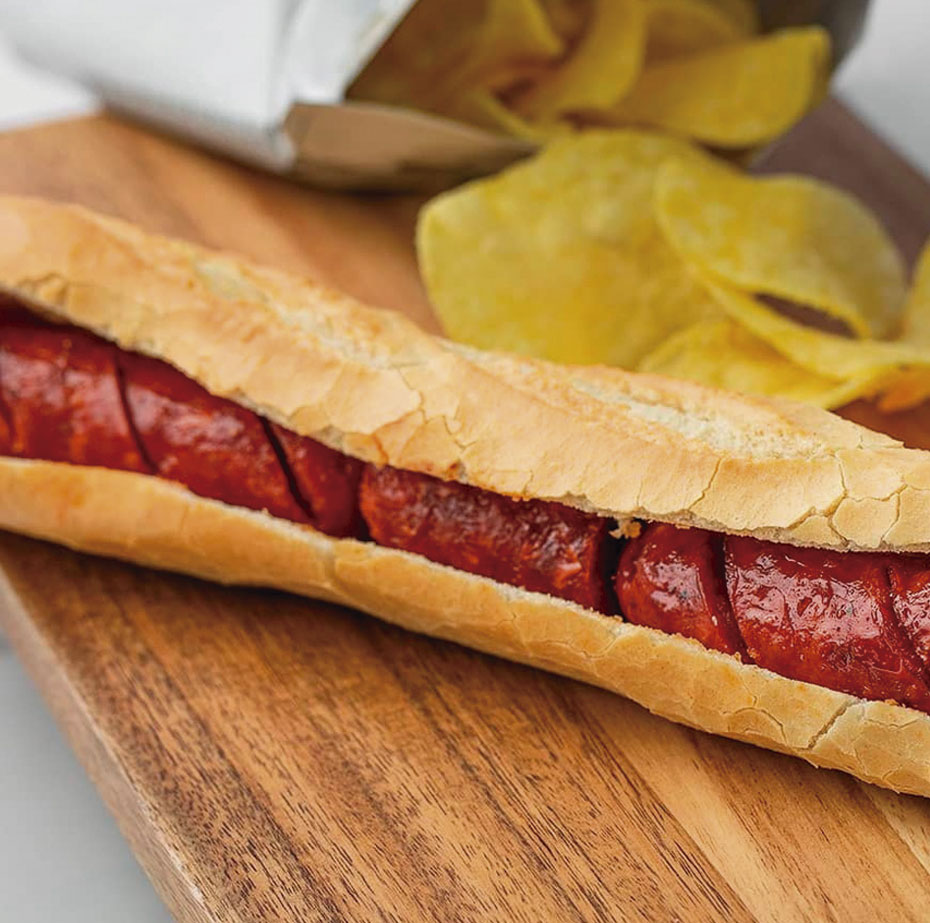 You can find all the ingredients to prepare any snack or tapas that we prepare
Already done? Book, eat with us or take it away